Inbound Caller ID forwarding to IP address
User enters the verification process of your webpage or App
User dials the designated number via registered mobile number
Verification device forwards the user inbound Caller ID to system server
The verification completed once user profile comparison succeed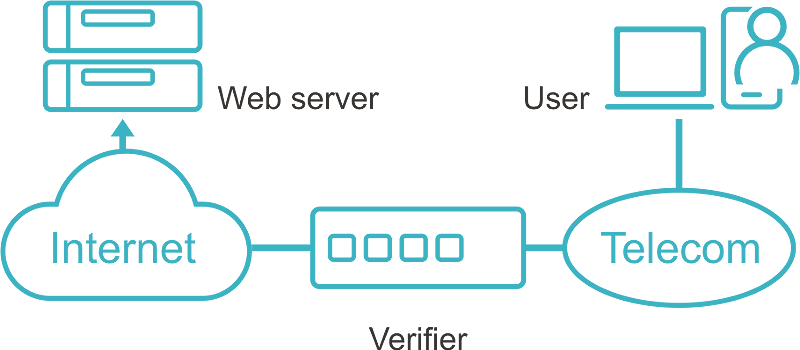 * User dials system phone, the device will forward the Caller ID to web server
Easy & Economic Verification!

Application development
Easy documentation for engineer effective development

Mobile number/Landline number verification
User dials system phone number to verify the mobile number through device Caller ID forwarding

Web application from inbound call
User calls the designated number via registered mobile number, the device will push the caller ID to web server for various application.

24x7 Phone number verification
Instant forwarding inbound caller ID to web server for online verification

Simple installation
All you need is a device connected with landline and network

Free of charge for both user and platform verification
Without answering the phone call, device will collect the inbound Caller ID. Neither the user nor the platform needs to pay for the call
FAQ
What is the construction cost for mobile number verification?
All you need is the device connected with landline and network.
Is there any extra cost on verification?
Free of charge on both user and platform with Caller ID verification
How is the device capacity?
CIP101/1 Line CIP102/2 Lines CIP104/4 Lines CIP108/8 Lines The equipment can be mixed and expanded unlimited for concurrent verification requirement.
Can an oversea phone number be verified?
An oversea phone number also can be verified once the user dials the designated number with country code.
Application demo
Verify Now >
Get your mobile ready, you will call the demo verification number!